Staff Augmentation
Under this model, GateLength helps you scale up your design and development team with the right skills swiftly and efficiently. If you are looking for a reliable dedicated development team, our existing talent pool and our recruitment capability are here to fit your requirement.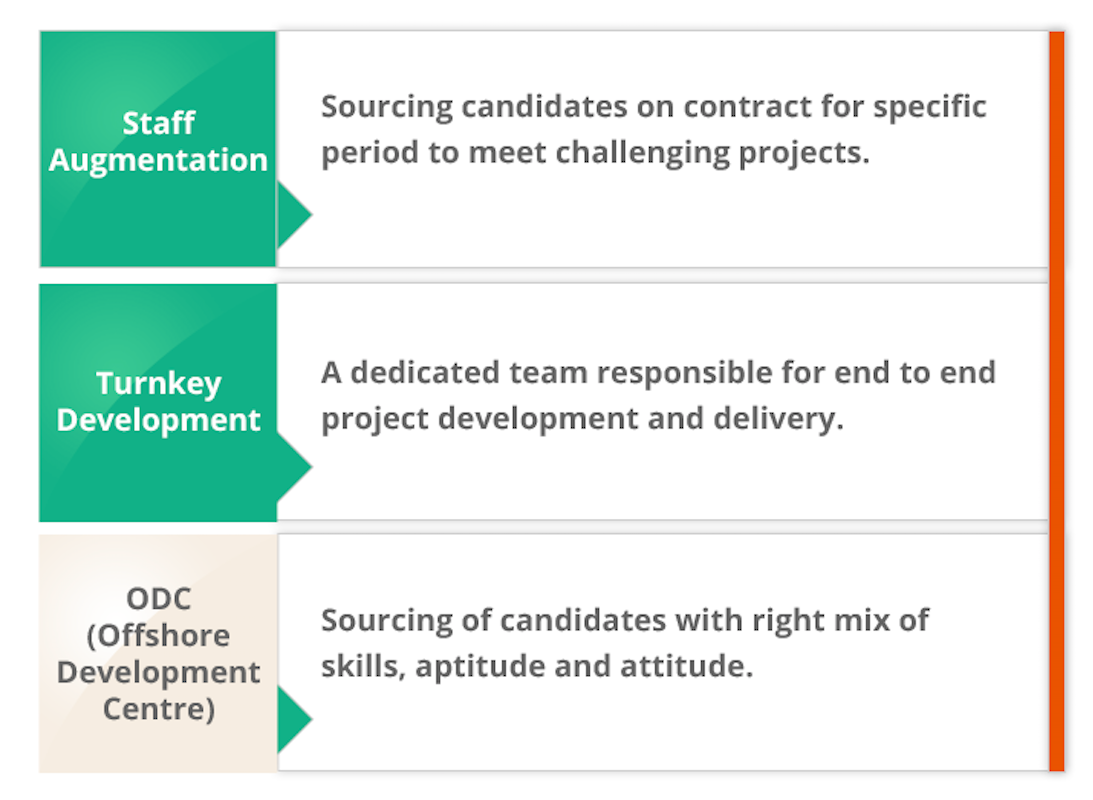 Turnkey Development
Our development centre in Bangalore is fully equipped with all modern facility and security. We have the team and can scale up as per need to own and deliver development projects from our own centre cutting down on the cost for the customers.
Offshore Development Centre
Companies want to ramp up their development and scale up at the speed of light. They want to launch applications faster to market, reduce their time to market, ensure a consistent high performance, and make the overall experience remarkable. Doing all that inhouse could be time consuming and takes focus away from the core business. GateLength enables companies to setup their own dedicated offshore development centre in India.